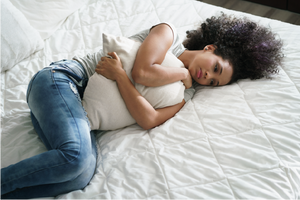 With restrictions easing around the world and things beginning to return to a new normal, it's only natural some of us may be feeling anxious. Here are 10 x encouraging Bible verses you can read to remind you that God is in control and there for you no matter what. We can find comfort in knowing we're never alone and can turn to Him in everything. 1 Peter 5:7 "Cast all your anxiety on Him, because He cares for you. Matthew 11:28-30 "Come to me, all who labour and are heavy laden, and I will give you rest. Take my...
---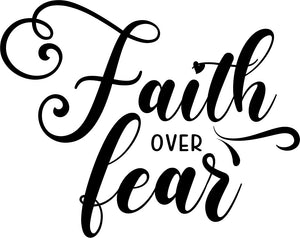 Heavenly Father, it's that time right? When I need to stop running away from my destiny, I don't know why I do it, when you've been so good to me It's that time to live in my purpose and be free.   All the negatives thoughts constantly running through my head, You can't do this, you can't do that, it should be someone else instead. I've got all these dreams and goals I know you want me to pursue, If I have trust and faith, then it's time to let go and be true.   Oh Lord I know you...
---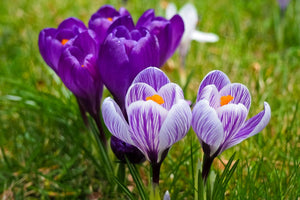 Well, who would have thought I would be writing my very first blog post, on my very own website. Definitely not me at a point. It's been quite the journey getting here, filled with a lot of work, late nights, prayer and learning, but I've enjoyed every second of it. It definitely has changed me as a person but for the better I believe.  What started off as an idea in 2018 I thought would be great for somebody else to implement, grew into a bigger vision that God had planned specifically for me.  The products available through Alero Bloom...